We came to Hilpop many years ago, finding the Hilpop team and their wealth of knowledge both creatively and technically in production. They have a wonderful eye for fashion and are very easy to work with, understanding what is sellable and what will work in production.
Jeff Zimmer
Founder, Zimmer Industries
The Hilpop Team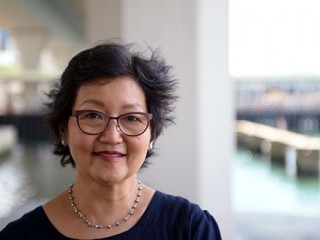 Joanne
CEO
I founded Hilpop in 1984 and it's been nothing but fun ever since. I'm the "boss lady" and also the head of design and development.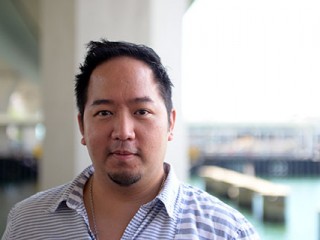 Sam
Marketing Manager
I'm in charge of presenting Hilpop to our clients, prepping seasonal offerings and also promoting the Hilpop brand in all occasions.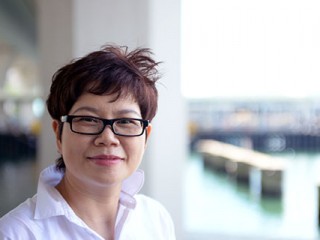 Cat
Merchandising Manager
I keep a sharp eye on schedules and sampling/production details, ensuring deliverables measure up to our client's expectations.
Our factory allows us to be creative and versatile with our samples, while ensuring production reaches our trademark quality and efficiency.

Hilpop's quality is outstanding and different from other factories. Hilpop always pays attention to detailed workmanship. So when our customers wear their merchandise, it looks beautiful and feels comfortable.
Yasunori Kosaka
President, Kosaka International Co.
Timeline